The PTE test comes in two versions; general and academic. This post will discuss both of these tests.
1. The PTE Academic test
This is the most well-known test of the two. It is accepted in many universities, colleges and schools. But most importantly, it is accepted by the Australian and New Zealand governments as proof of English proficiency for immigration purposes. The PTE-A test is done on a computer in designated PTE centers around the world. The test is done in one session which may last from 2 hours 45 minutes to 3 hours and 15 minutes. The test assesses candidates on four skills of Speaking, Writing, Reading and Listening, respectively.
2. The PTE General test
This test is NOT accepted by immigration bodies and is only intended for vocational purposes.
Need more information?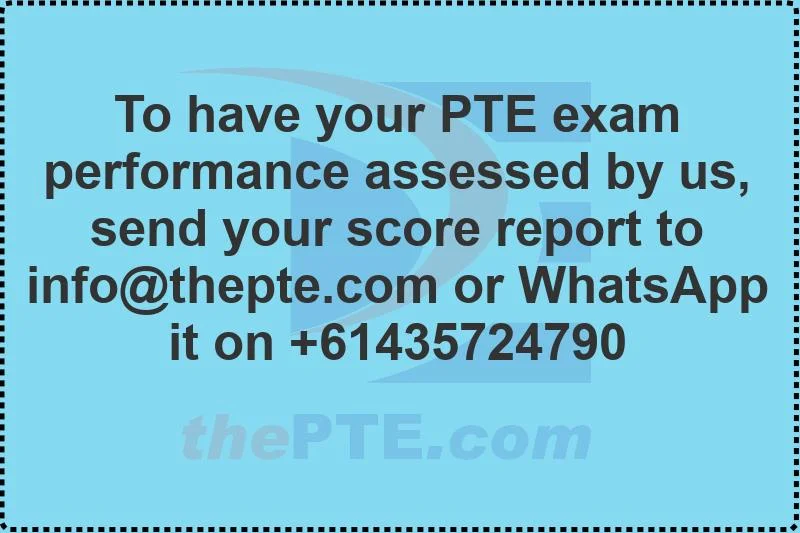 In order to learn the tricks of how to ace the PTE academic test, do a free scored PTE mock test and practice real PTE materials on our PTE practice platform, visit our website at www.thepte.com, where you can also book a free online PTE coaching with one of our Melbourne-based expert PTE trainers via the zoom app.