Repeat Sentences are usually between 5-16 words long.
The number of words in a Repeat Sentence question varies from 5 words as in 'Robots are common in industry.' to 16 words as in 'Course participants report that interest in the subject was their main reason for choosing the course.'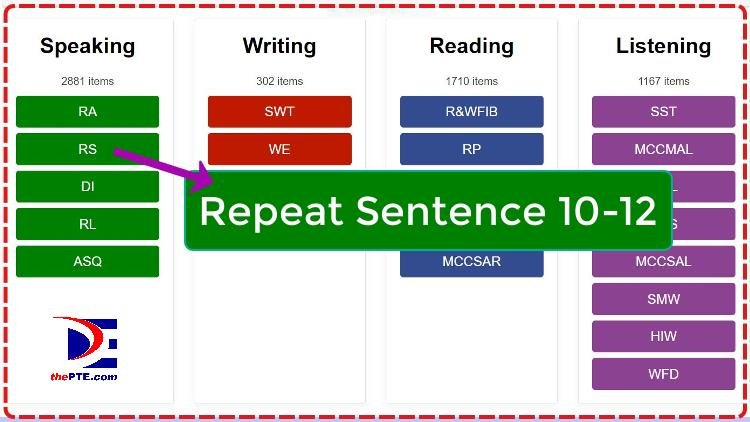 PTE candidates will typically get between 10-12 Repeat Sentence questions in their PTE test. These questions are divided into 3 types of easy, medium and difficult in terms of difficulty level.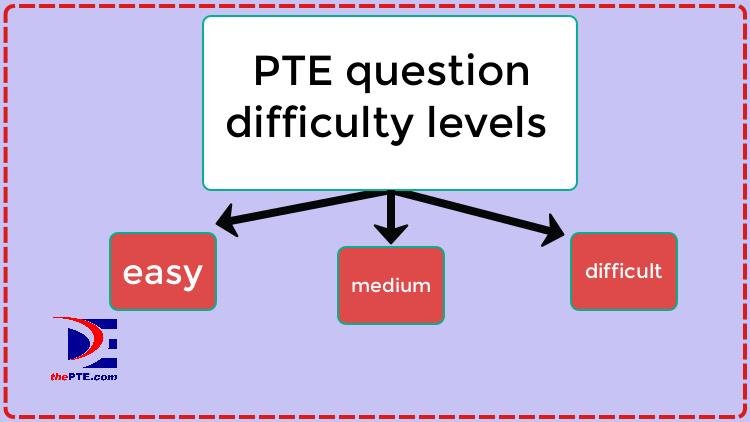 Each PTE candidate will get an equal number of the three levels of difficulty in their test. The order of getting the questions, however, is random.
In my online classes, I teach a method by which students can easily manage even the longest Repeat Sentences in their test. For further information, please visit my website at www.thepte.com
Need a free PTE mock test?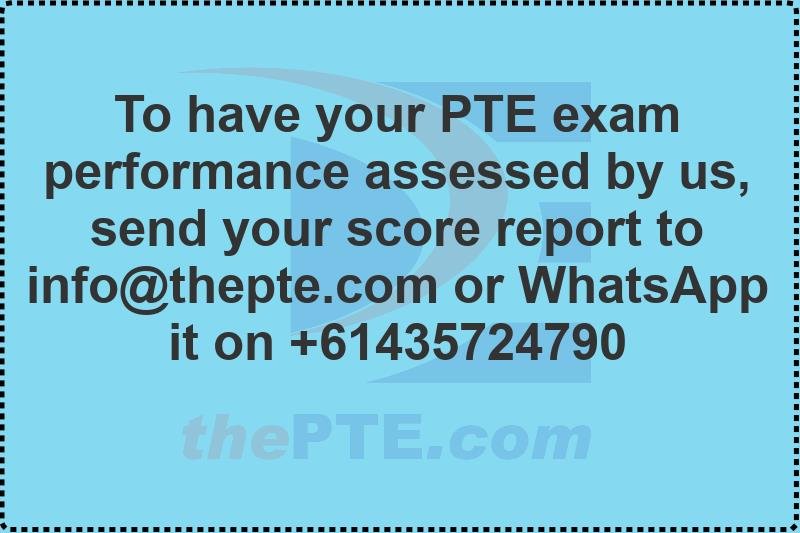 In order to learn the tricks of how to ace the PTE academic test, do a free scored PTE mock test and practice real PTE materials on our PTE practice platform, visit our website at www.thepte.com, where you can also book for a free online PTE coaching with one of our Melbourne-based expert PTE trainers via the zoom app.