Getting a 79 each in PTE, compared to its equivalent international proficiency tests such as IELTS, is definitely much easier because of the following reasons:
Writing
As both an IELTS and PTE trainer and test-taker, I am in a good position to give you an insider's view on this matter. It is very difficult to get an 8 in the IELTS test, while in the PTE test a good writing template will get you the full mark.
Speaking
If your mother tongue has an effect on your English pronunciation, then it would be very difficult to get an 8 in an IELTS speaking test. However, in the PTE test, regardless of your accent, you can score even 9 regardless.
Reading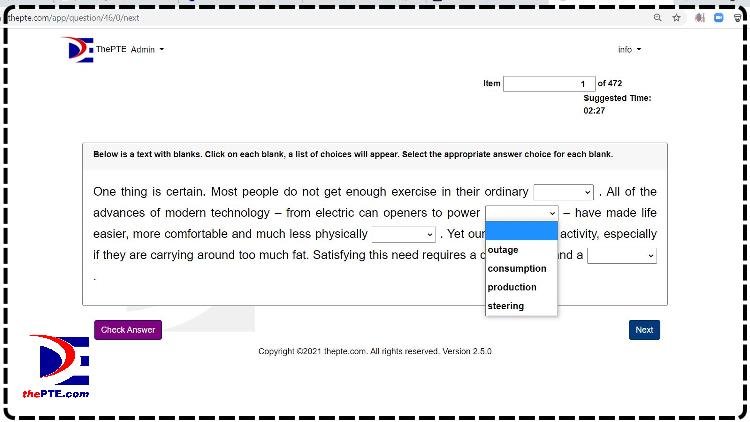 In the PTE test, the reading sections are very predictable and easy to master, but in the IELTS test, it is as complicated as NOT GIVEN in the text.
Listening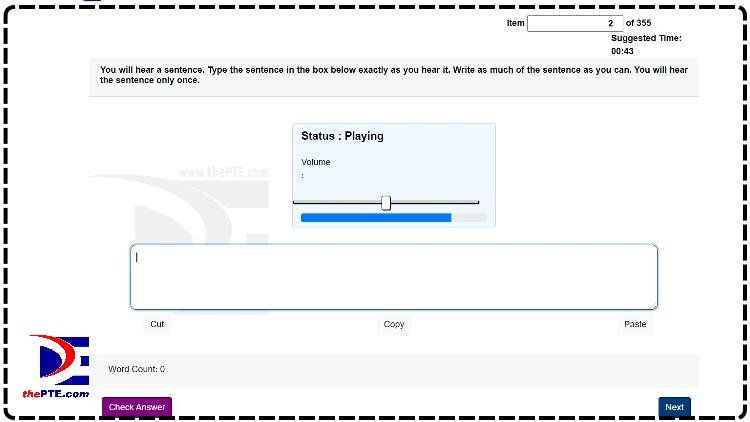 Ninety percent of the listening questions in the ILETS test relies on the test-taker's spelling knowledge. But in the PTE academic test this percentage is as low as 60 per cent.
Need more information?
In order to learn the tricks of how to ace the PTE academic test, do a free scored PTE mock test and practice real PTE materials on our PTE practice platform, visit our website at www.thepte.com, where you can also book for a free online PTE coaching with one of our Melbourne-based expert PTE trainers via the zoom app.