The short answer is NO.
Firstly, it is a computerized test. There is no human involved in the scoring of your exam. So bad mood, exhaustion, human errors, blurry vision … go out of the window. It is rather like you are not happy with the result of a calculation done on a calculator. 120 times 78, for instance, always equals 9,360, regardless of who, when, where and on what make of calculator the multiplication is done.
Secondly, ONLY spoken responses and open-ended written responses are rescored which basically means; do not request a reevaluation (rescoring) of your PTE score if you are unhappy with the scores of your Reading and Listening (apart from SST) sections.
Finally, over my 15 years of coaching IELTS and the last 6 years of coaching PTE, I have had a lot of my students requesting a rescoring of their IELTS results for which there was a 50% success rate. However, I couldn't convince only two of my students not to request a rescore of their results (78, 79, 90, 80) for which there was NO change verdict in their outcome.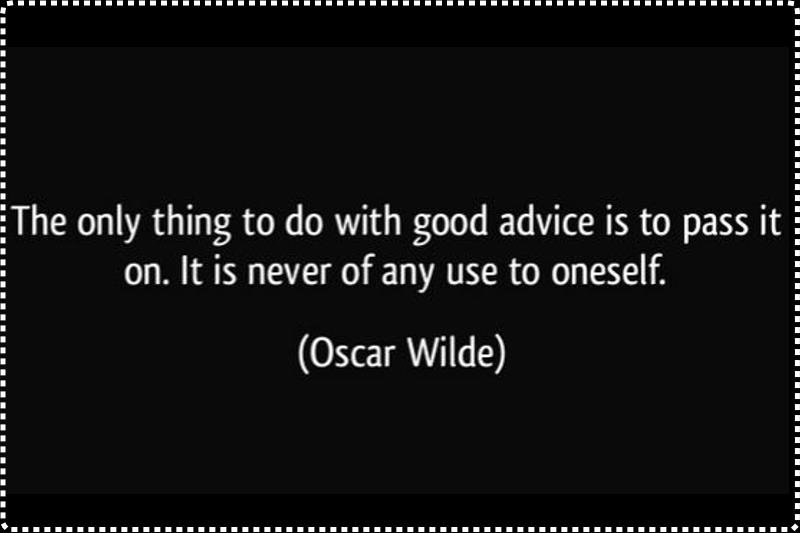 Need more information?
For learning the tricks of how to ace the PTE academic test, and for doing a free scored PTE mock test and practicing real PTE materials on our PTE practice platform, visit our website at www.thepte.com, where you can also book a free online PTE coaching with one of our Melbourne-based expert PTE trainers via the zoom app.