The PTE software is the first series of PTE Test Samples on a CD that Pearson sold along with their Official Guide to PTE Academic, published in 2012. In this post, I will talk about the PTE software.
The Pearson Test of English published a guide book in 2012 in which it discussed how their test is done and presented the reader with sample questions.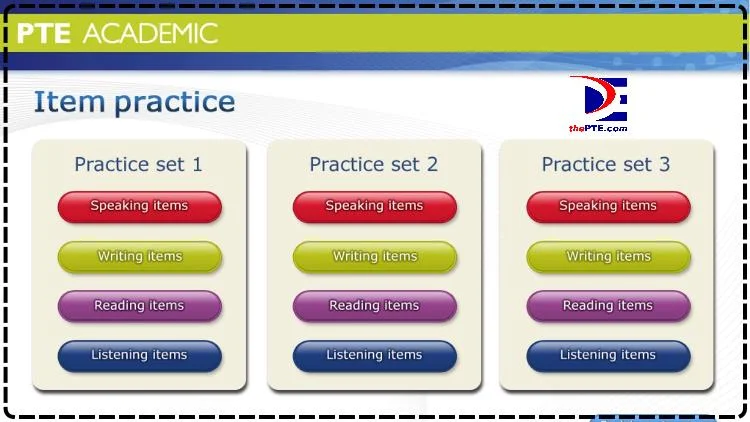 Since the PTE test is a computerized one, the Pearson published a Windows based software that mimicked a real PTE exam. The software had 3 sample tests on it and it came with answer keys too. The only downside was that it was not times and nor did it score your test.
You can buy this software by googling the Official Guide to PTE Academic in your browser. Alternatively, you can buy our 10 scored PTE mock tests which mirror exactly a real PTE test in every aspect.
Need a free PTE mock test?
In order to learn the tricks of how to ace the PTE academic test, do a free scored PTE mock test and practice real PTE materials on our PTE practice platform, visit our website at www.thepte.com, where you can also book for a free online PTE coaching with one of our Melbourne-based expert PTE trainers via the zoom app.