Most PTE candidates, when it comes to actual writing and practicing PTE essay topics, use the Microsoft word as a tool for typing. They tend to forget that the Microsoft auto-correction software automatically corrects their misspellings and they think to themselves "Oh, what a good speller I am!"
The bad news is that in the Pearson Academic test of English, there is no auto-correction and most candidates find out about this when they see the score for their spelling in their score report.
How to tackle the issue
To take care of this problem, PTE candidates need to make a habit of typing in the Notepad software which is free of any grammar and spelling auto-checker. Once you typed your essay for the PTE essay topic, you can copy it to your Microsoft Word and find out what trivial words you misspelled and these are exactly the same words that you are going to repeat in your PTE-A.
To improve your spelling, compile all your spelling mistakes in a Notepad file, and pin it to your computer's desktop and practice their spellings every now and then.
Need more information?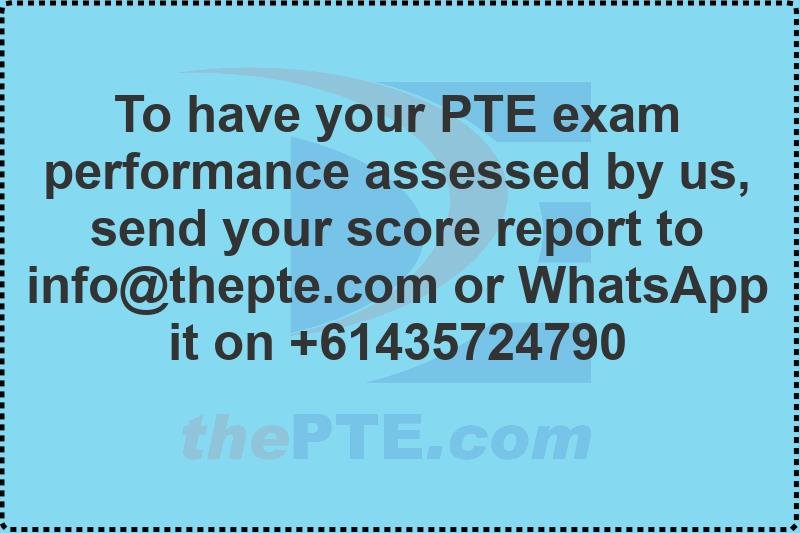 In order to learn the tricks of how to ace the PTE academic test, do a free scored PTE mock test and practice real PTE materials on our PTE practice platform, visit our website at www.thepte.com, where you can also book a free online PTE coaching with one of our Melbourne-based expert PTE trainers via the zoom app.