At thePTE.com, we offer a free PTE mock test with a score report at the end of your exam. This sample test is only one of the ten PTE mock tests that we offer at a low price of 10$.
Our PTE mock tests are so close to the real one in appearance, content, timing and in particular, in terms of how precisely it predicts your score in the real PTE test.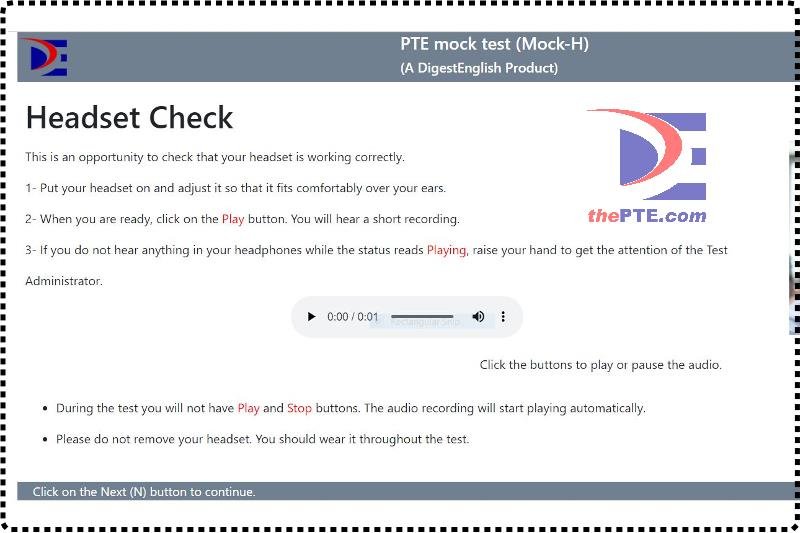 To give you the closest experience to the real PTE test, our resident software developer, Farshad, has sat the PTE test twice to get to know all the mechanical and behind the scene experience of the software. Then, he sat down and created the same environment from scratch.
Then, our content providers started to create content that was close to that of the real exam. All our content writers, including myself, have sat the PTE test more than three times.
And finally, our timing and scoring system is based on the PTE marking algorithm. That is why when students do our 10 PTE mock tests, they get a high score in their real test since they have had the same test experience beforehand.
Need a free PTE mock test?
In order to learn the tricks of how to ace the PTE academic test, do a free scored PTE mock test and practice real PTE materials on our PTE practice platform, visit our website at www.thepte.com, where you can also book a free online PTE coaching with one of our Melbourne-based expert PTE trainers via the zoom app.