ThePTE.com offers a PTE mock test that is close to a real PTE test in every aspect. Some of our mock test highlights are as follow:
Instant score report
If you finish our free PTE mock test, a score report will be issued right on the spot for you and not 2 hours later. This score is a bit lower than what you might get in a real PTE test, because our test questions are tougher compared to the official PTE test.
A set of 10 PTE mock tests
We also offer a set of 10 PTE mock tests for as little as 10 dollars. You can do these tests as many times as you like for three months. These tests will also give you score reports right after your test is over.
Zoom classes with an expert PTE trainer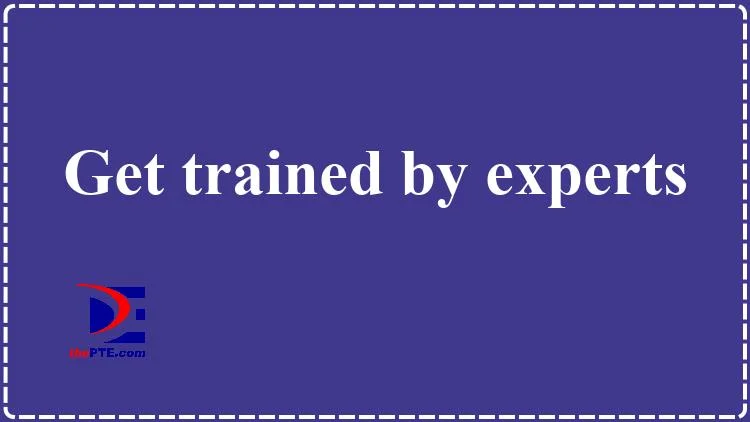 Wherever you are you can get trained by our expert PTE trainer Hugh. Based in Australia, we can prepare you for sitting the PTE academic test from the comfort of your home.
Free PTE mock test is what you want?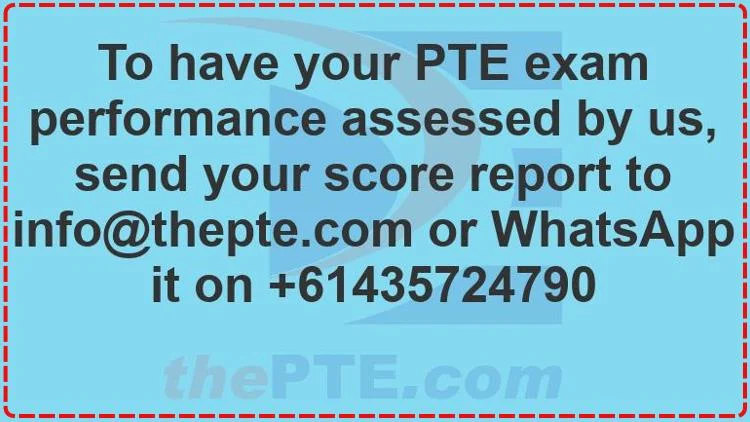 In order to learn the tricks of how to ace the PTE academic test, do a free scored PTE mock test and practice real PTE materials on our PTE practice platform, visit our website at www.thepte.com, where you can also book for a free online PTE coaching with one of our Melbourne-based expert PTE trainers via the zoom app.