No, the PTE scoring has not changed yet as of to date 03/12/2020.
The 2020 Concordance Report is a study initiated by the Pearson to align the score concordance between the IELTS and the PTE tests. In simple words, the report questions if a person who gets 79 in the PTE test can get its equivalent score in the IELTS test, which is 8, and if not, the test should be tougher so the PTE candidates invest more time, effort (and money) to score overall 8.
But it is ultimately up to the immigration department and educational institutions as to when to apply this proposed scheme. In terms of immigration pointing system, rules do not change overnight. In Australia, new immigration rules are usually introduced every July, the first. So we need to wait until July, 2021 to see if the new Concordance Report becomes a directive for immigration organization. Educational institutes may also take this initiative sooner than any other organizations.
Need more information?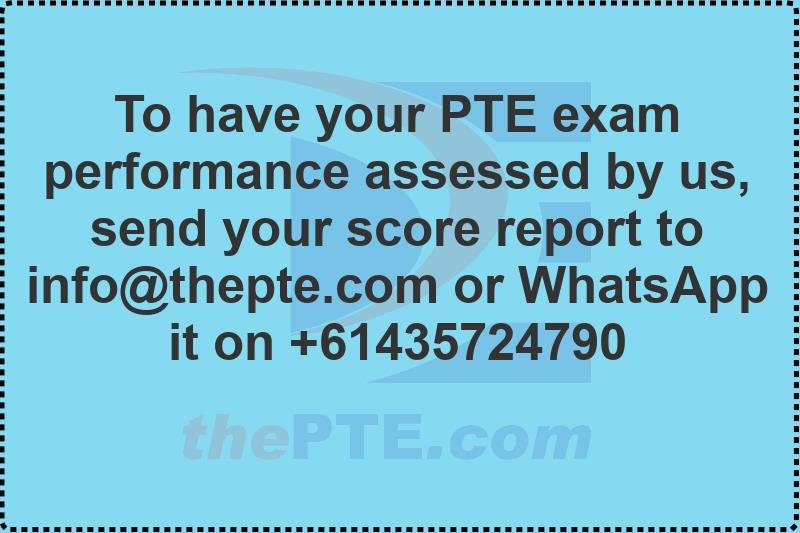 In order to learn the tricks of how to ace the PTE academic test, do a free scored PTE mock test and practice real PTE materials on our PTE practice platform, visit our website at www.thepte.com, where you can also book a free online PTE coaching with one of our Melbourne-based expert PTE trainers via the zoom app.