Summarize Spoken Text (SST) is the first section of the Listening module. PTE candidates may have 2-3 Summarize Spoken Texts in their test.
How SST works
In Summarize Spoken Text, first candidates listen to a recorded audio which is usually on a general topic. This audio could be as long as 2 minutes. Then the PTE candidates have 10 minutes minus the audio playtime to summarize what they have heard into a paragraph of 50-70 words. Candidates need to type their response in the provided box.
How to approach SST questions
Once the audio starts, you need to write down anything you hear. Do not try to type as you listen. Jot down numbers, names, cities, expressions and anything that you heard the speaker say. Once it is over, you start typing simple sentences containing those words and expressions. So long as your sentences are grammatically OK, you do not need to make any sense.
If you finish your SST before your 10-minute time is up, clicking next does not add that remaining time to the rest of your listening time. So use that remaining time to proofread and check your punctuation and spellings.
Need more information?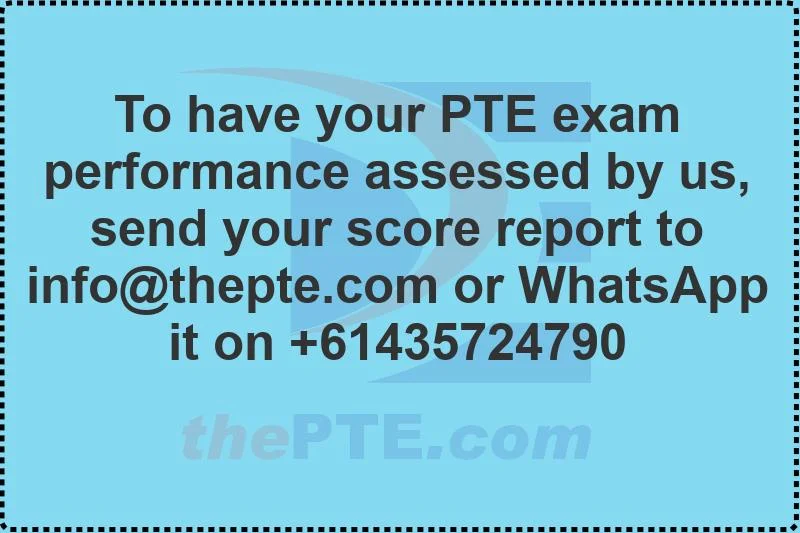 In order to learn the tricks of how to ace the PTE academic test, do a free scored PTE mock test and practice real PTE materials on our PTE practice platform, visit our website at www.thepte.com, where you can also book a free online PTE coaching with one of our Melbourne-based expert PTE trainers via the zoom app.