There is only one thing that every PTE candidate has to present to be allowed to sit their PTE test and that is nothing but a valid PASSPORT. For a list of the common things that you are not allowed to take with you to the PTE exam room, read this post.
Stringent rules of the PTE test centers make it clear that the only way to prove who you are is to present a valid passport. You might say that for banks the most trusted document is a valid driving license, so it should be OK with the PTE centers. Absolutely NOT! In fact, the Pearson website asks the candidates to tick a box through which candidates acknowledge that they have a valid passport and understand that if they do not present it on the test day, they would not be allowed to sit the test.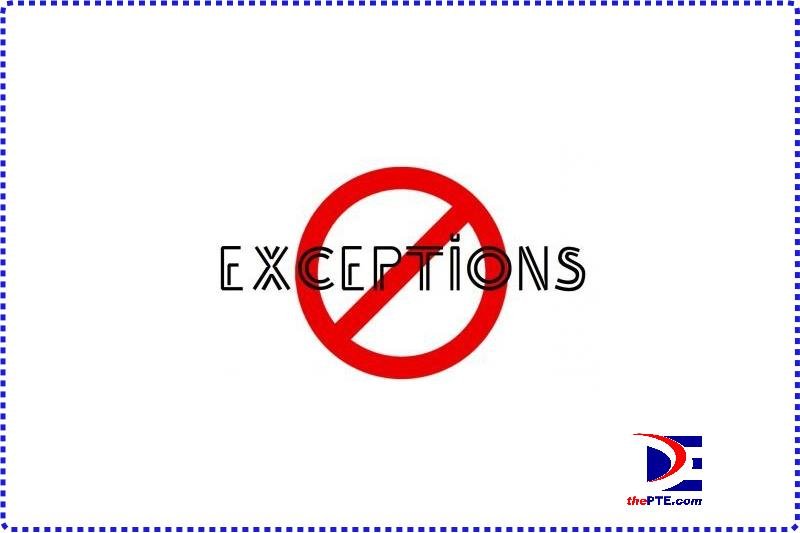 However, there are some exceptions for refugees who do not have a valid passport. These people need to fill out a form prior to sitting their test. You can find about the procedures on the Pearson official website.
Need more information?
In order to learn the tricks of how to ace the PTE academic test, do a free scored PTE mock test and practice real PTE materials on our PTE practice platform, visit our website at www.thepte.com, where you can also book a free online PTE coaching with one of our Melbourne-based expert PTE trainers via the zoom app.