Read Aloud is scored based on two criteria. These two will be discussed in this post.
Read Aloud is the first test item of the Speaking module. PTE candidates will get 6-7 Read Aloud questions in their test. In this section, candidates will have a paragraph or two and some time to prepare for recording their read aloud.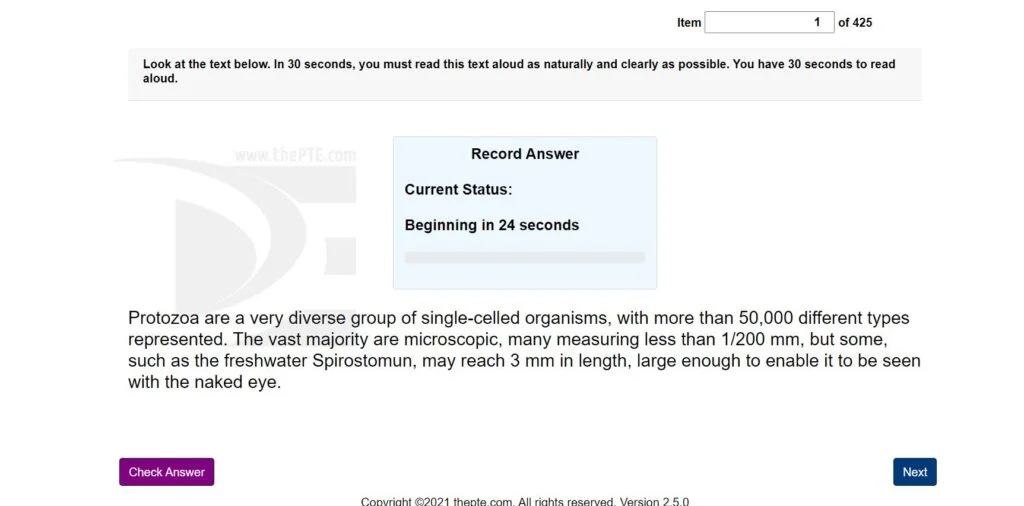 Nobody knows exactly how the PTE scoring system works. But based on the results that I see and the students' performance in my classes, I can only guess how the PTE scoring system works.  
Transcription criterion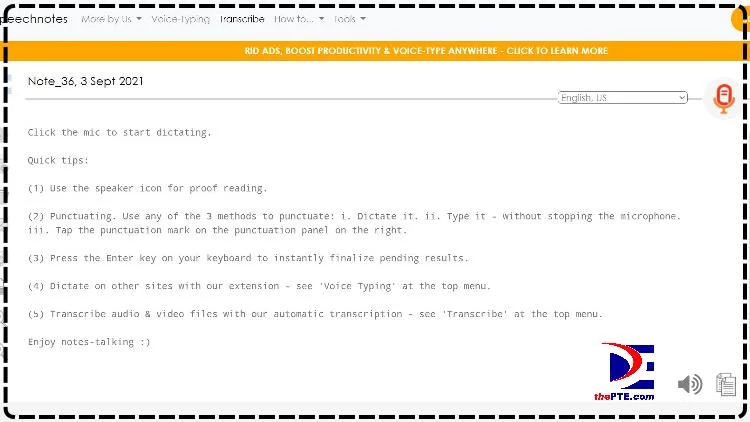 In the PTE speaking, a voice to text software is used to transcribe what candidates say in different tasks. The transcriptions will be compared against the original one and the result makes out the score for that item. The score for this transcription will be the base for the candidates' pronunciation and content.  
Time criterion
Another factor that is important in the PTE Read Aloud test item is the time it takes a candidate to finish a Read Aloud item. This factor affects your Oral Fluency, one of the 6 enabling skills.
Need a free PTE mock test?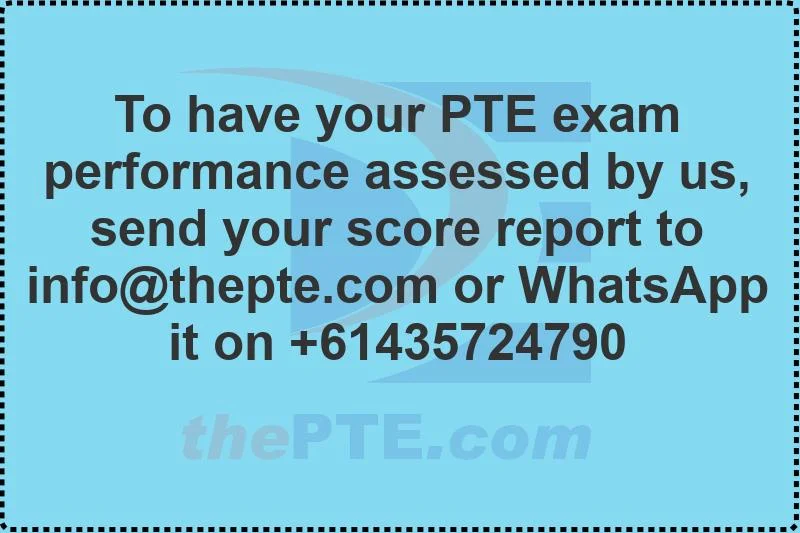 In order to learn the tricks of how to ace the PTE academic test, do a free scored PTE mock test and practice real PTE materials on our PTE practice platform, visit our website at www.thepte.com, where you can also book for a free online PTE coaching with one of our Melbourne-based expert PTE trainers via the zoom app.