thePTE.com free PTE mock test is very close to the real PTE test in every aspect. From scoring point of view, the score you get with us will be more or less the same as the score you will get in a real PTE test. However, your score will be higher in the real test as a result of practice effect.
From an appearance point of view, our test is almost a clone of the real PTE test. This is because our software developer has sat the test a couple of times to make sure the test he is designing is as close to the real one as it is possible.
PTE mock test login
For taking part in our free PTE mock test, click on the login icon above.
Need a free PTE mock test?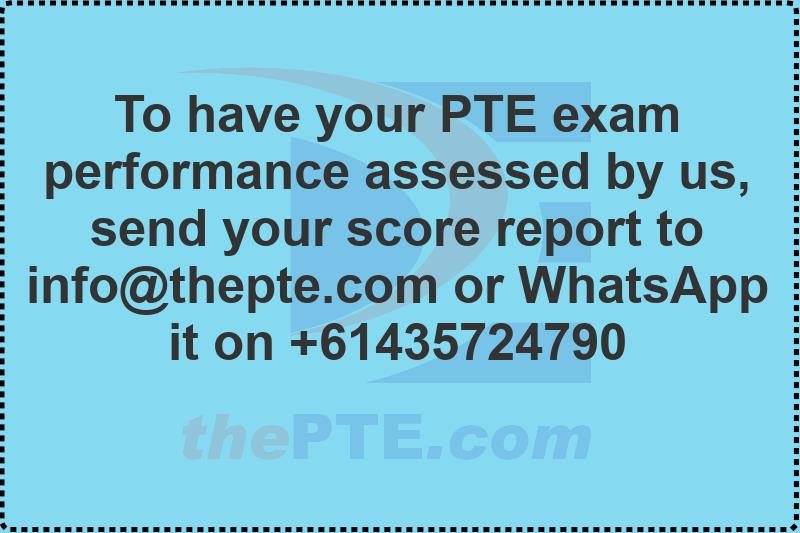 In order to learn the tricks of how to ace the PTE academic test, do a free scored PTE mock test and practice real PTE materials on our PTE practice platform, visit our website at www.thepte.com, where you can also book for a free online PTE coaching with one of our Melbourne-based expert PTE trainers via the zoom app.