There are 2-3 Retell Lecture questions in the PTE test.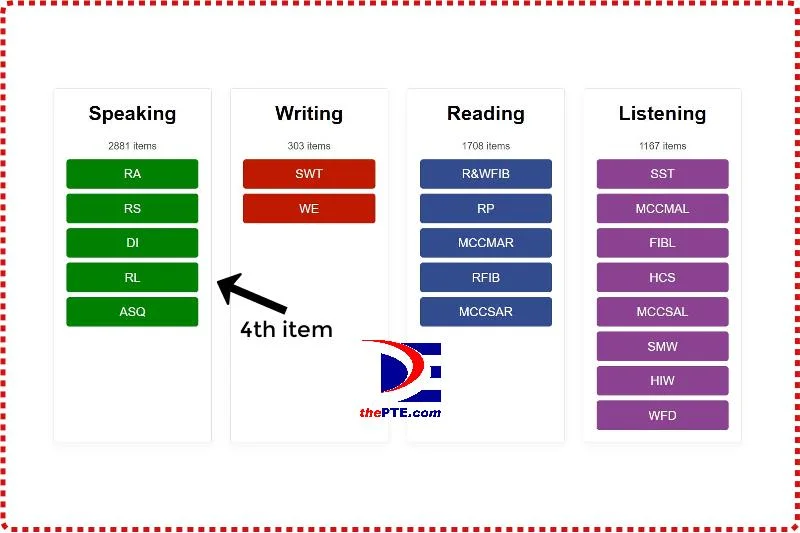 Retell lecture is the fourth test item of the Speaking module. There is no negative marking in this type of question and the candidates will have 10 seconds at the end of the lecture to prepare themselves for recording their answer for 40 second.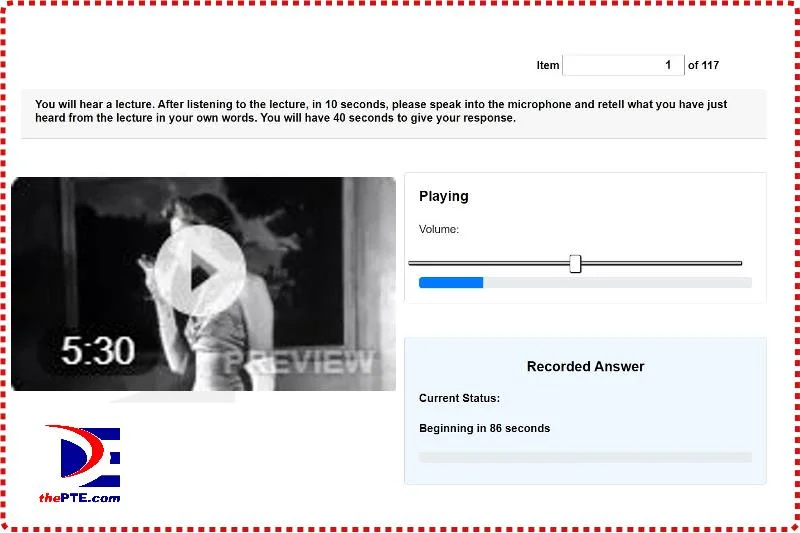 Retell lectures could be an audio lecture or an audio lecture accompanied by an image. Sometimes a Retell lecture can be a lecture in a video format, too. For example, a lecture about Pavlov's conditioned response from a dog in a video format.
Need more information?
In order to learn the tricks of how to ace the PTE academic test, do a free scored PTE mock test and practice real PTE materials on our PTE practice platform, visit our website at www.thepte.com, where you can also book a free online PTE coaching with one of our Melbourne-based expert PTE trainers via the zoom app.