There are three test items in the PTE test that could be accompanied by an image. Those three items belong to the Speaking module and they are; Describe Image (DI), Retell lecture (RL) and Answer Short Question (ASQ).
Describe Image
All Describe Image questions of the PTE exam are accompanied by an image. These images could be a map, a graph, a pie chart, a process diagram, a table, a picture…
Retell Lecture
A few of the Retell Lecture items of the Speaking module can be accompanied by an image. The image is on when the audio is being played and when PTE candidates are responding to the question. In RL, PTE candidates might even get a video played instead of an image and an audio.
Answer Short Question
In ASQ, PTE candidates might get one or two questions accompanied by an image. The audio then asks a question about the image shown. For example, in the image below a voice will ask 'What do you see in the picture?'
Need more information?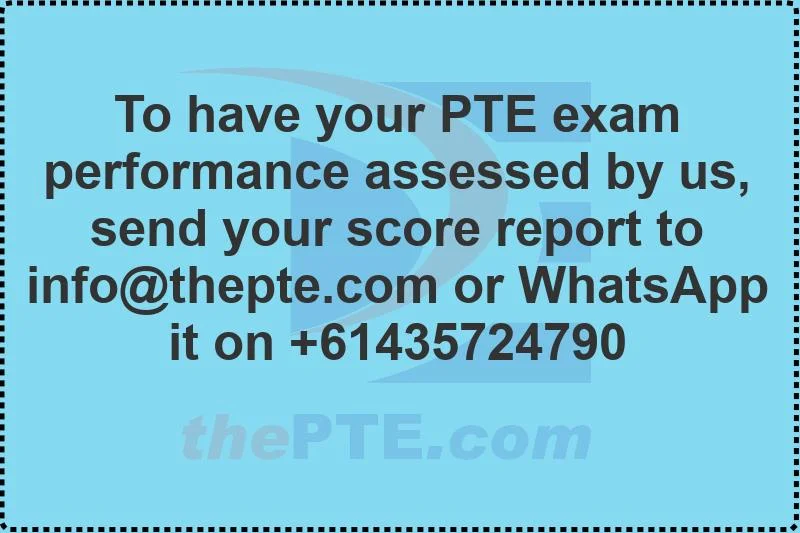 In order to learn the tricks of how to ace the PTE academic test, do a free scored PTE mock test and practice real PTE materials on our PTE practice platform, visit our website at www.thepte.com, where you can also book a free online PTE coaching with one of our Melbourne-based expert PTE trainers via the zoom app.