To score 79+ in the PTE test, you need to master four things:
1. How the PTE test works.
A PTE candidate needs to know the followings:
Where to put the microphone during the speaking module.
How to type at a moderate speed on a keyboard.
Know the order of the four modules.
Know the order of the test items (20 test items altogether) in each module.
Know the number of questions in each test item (e.g. 10-12 Repeat Sentence questions).
Know the test items that give you negative marking.
2. How to approach each test item of the four modules of Speaking, Writing, Reading and Listening.
Know the strategies for dealing with each of the 20 test items of the PTE test
Mater answering the questions in rote learning fashion within the time the strategies allow you.
Master the templates provided by us as your coach for each test item.
Practice makes perfect.
3. How to manage your time in Reading and Listening modules.
Know the strategies for prioritizing your time in the Reading and Listening modules.
Apply your time management techniques in thePTE.com's 10 standardized mock tests
4. How to analyze your score cards from thePTE.com 10 standardized mock tests.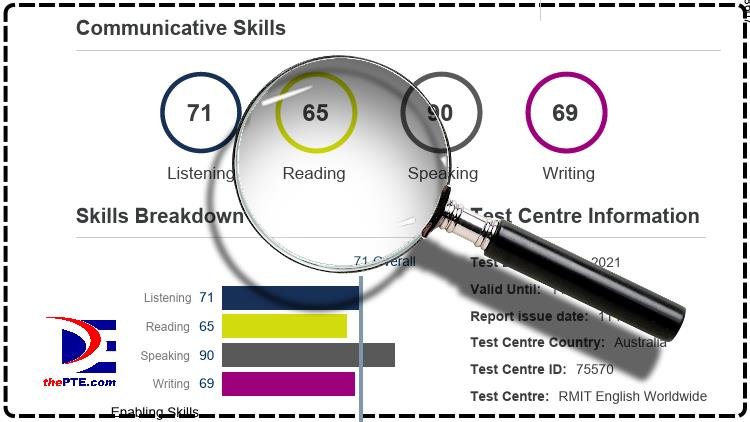 Have your real PTE score card or thePTE.com mock score card analyzed by an expert PTE trainer
Practice on your weak points and apply your newly learnt strategies in another PTE mock test
After all this, you are ready to sit the PTE test and clear it in your first go.
Need a free PTE mock test?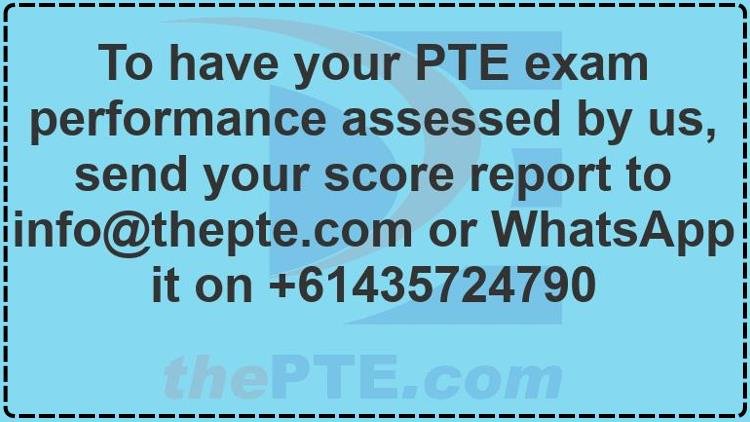 In order to learn the tricks of how to ace the PTE academic test, do a free scored PTE mock test and practice real PTE materials on our PTE practice platform, visit our website at www.thepte.com, where you can also book for a free online PTE coaching with one of our Melbourne-based expert PTE trainers via the zoom app.