Write from Dictation is the last part of the PTE Listening module. Candidates usually get 3 to 4 WFD sentences. PTE candidates listen to a speaker say a sentence only once and they are expected to type that sentence in the space provided. There is no negative marking for wrong or misspelled words.
How is WFD marked?
Let's say that you hear the following Write from Dictation sentence in your exam;
Mutually exclusive events can be described as neither complimentary nor opposing.
This sentence will give you around 15 points if you get it right. Longer words accrue more points. This picture below will give you an idea how the pointing system works.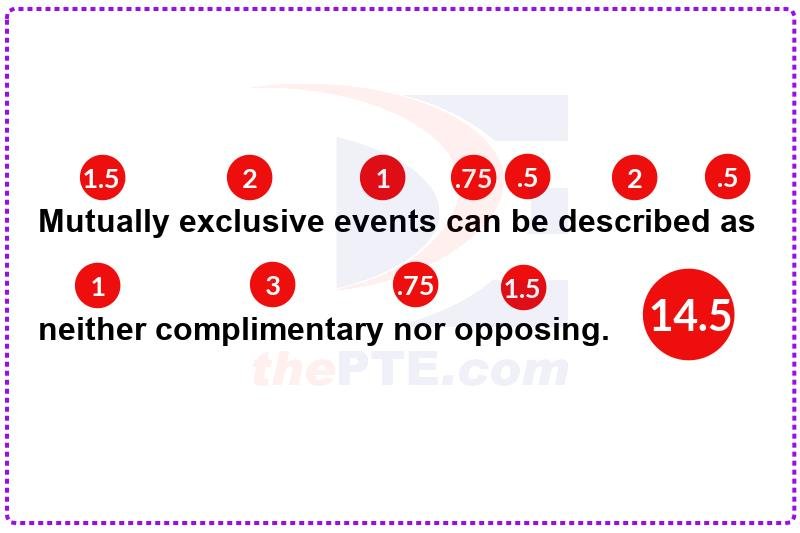 There is no negative marking for wrong answers and candidates will not be penalized for their misspelling. So basically, this means that writing something is better than leaving it blank.
So if a PTE candidate wrote the following sentence as the answer, let's see what the score will be.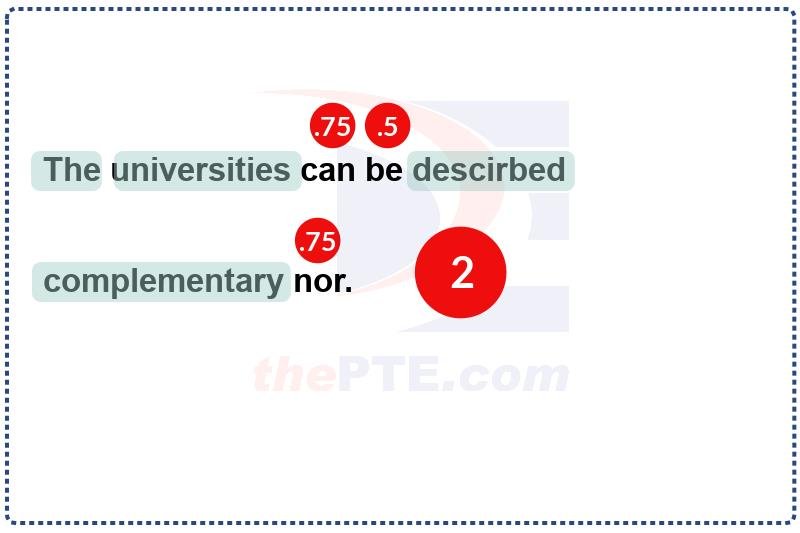 So this candidate will get 2 out of 15 for this WFD sentence.
Need more information?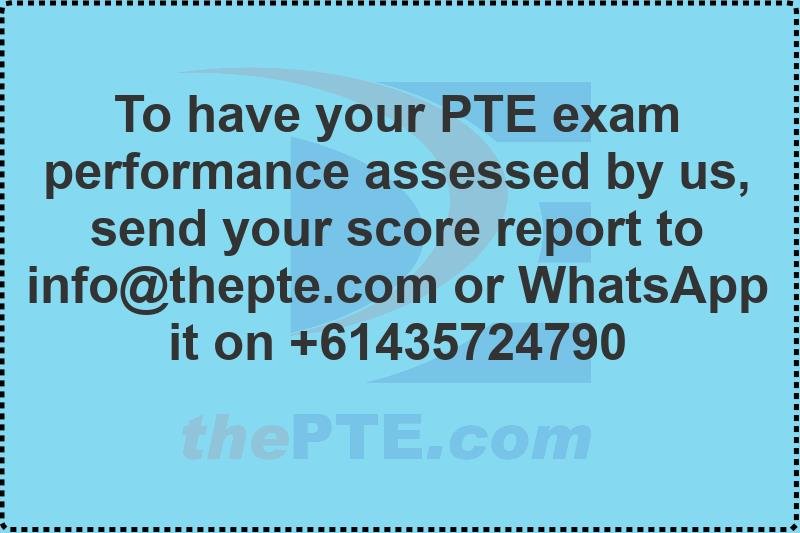 In order to learn the tricks of how to ace the PTE academic test, do a free scored PTE mock test and practice real PTE materials on our PTE practice platform, visit our website at www.thepte.com, where you can also book a free online PTE coaching with one of our Melbourne-based expert PTE trainers via the zoom app.