At thePTE.com, we offer 10 genuine PTE mock tests the result of which can predict the score you are going to get in your PTE test. Some of the highlights of our PTE mock tests are as follow:
Instant score report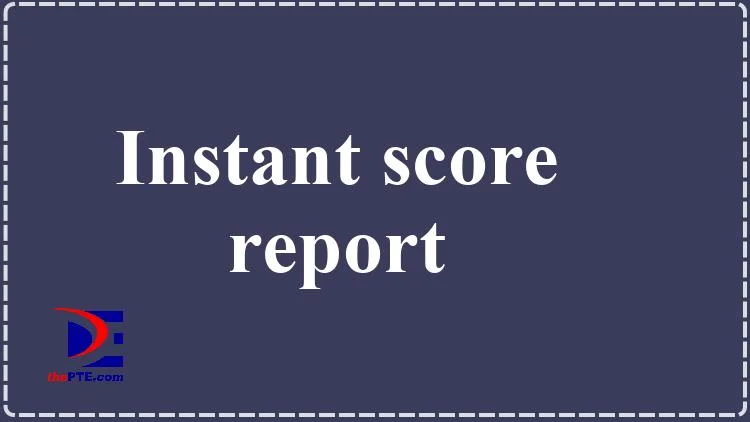 Unlike the real PTE test that produces a score report in 24 hours, our PTE mock tests give you a result on the spot when you finish the last question of your test.
PTE score predictor
Our mock tests are the closest you can get to a real PTE Academic test in every aspect. Since our test questions are a bit more difficult than the PTE average level, your real PTE score will be higher than your average on our PTE mock tests.
Enabling skills still scored
Unlike the PTE Academic test, our PTE mock tests still issue scores for the six enabling skills. These enabling skills are a good indicator of how a candidate does on a PTE test. So if you really want to know how you do on your Oral Fluency and you Pronunciation, take our free PTE mock test before you buy the package.
The cheapest and the best
Our set of 10 PTE mock tests comes at a surprisingly cheap price of $10. Students will have three months to practice these PTE mock tests as many times as they like.
Free PTE mock test is what you want
In order to learn the tricks of how to ace the PTE academic test, do a free scored PTE mock test and practice real PTE materials on our PTE practice platform, visit our website at www.thepte.com, where you can also book for a free online PTE coaching with one of our Melbourne-based expert PTE trainers via the zoom app.