This book has been written by Hugh (Hamid) Rostami and Dr Elahe Shakhsi Dastgahian in an attempt to familiarize PTE test takers with the basics of the PTE academic test. The book consists of 296 pages. All practice tests are genuine, authentic English passages devised and tailored specifically for the Pearson Test of English. These tests, especially the reading section, have been standardized during our PTE classes over a two-year period and later reviewed by an English native speaker academic.
The Reading chapter
The reading section is made up of test items from scientific passages on common English academic collocations. The Reading fill in the blanks section has 117 test items, while Reading and writing: fill in the blanks has over 130 test items.
The Listening chapter
The listening section also covers a lot of common PTE topics and provides candidates with a rich selection of different English accents.
Need more information?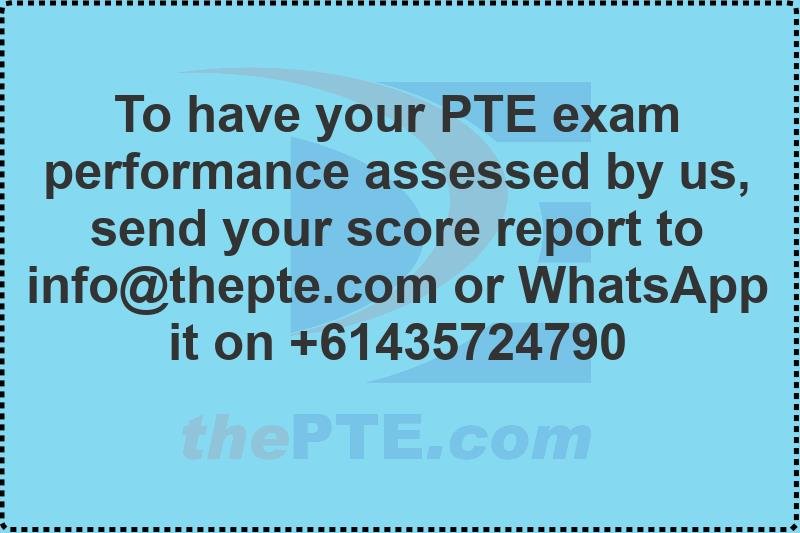 In order to learn the tricks of how to ace the PTE academic test, do a free scored PTE mock test and practice real PTE materials on our PTE practice platform, visit our website at www.thepte.com, where you can also book a free online PTE coaching with one of our Melbourne-based expert PTE trainers via the zoom app.