No. All PTE Test Centers in the world share almost 90% of their questions with each other. This post will discuss this issue.
A standardized, reliable test should render more or less the same results for the same test taker regardless of where and when the test taker sits the test. The Pearson test of English has achieved this by providing the same core sets of questions bank for all its test centres around the world. These sets of questions get updated periodically by the Pearson Head Office. So the short answer to the above question is 'no'.
So if you sat the PTE academic test once in Turkey, for instance, and didn't get your desirable score and now you want to sit the test in Australia, it is very likely that you get some of your questions repeated because of those common core sets of questions. But there is a catch.
Every PTE Test centre has around 10 per cent of its questions bank specific to itself. (This is a precautionary measure taken by the Pearson Test of English to discover which test centre, in case of a major leakage of questions, was behind the leak and take appropriate action against that test centre one of which could be shutting down the venue in question.) So, in order to get the most test items repeated, sit your PTE Academic test in the same centre if it is possible.
Need more information?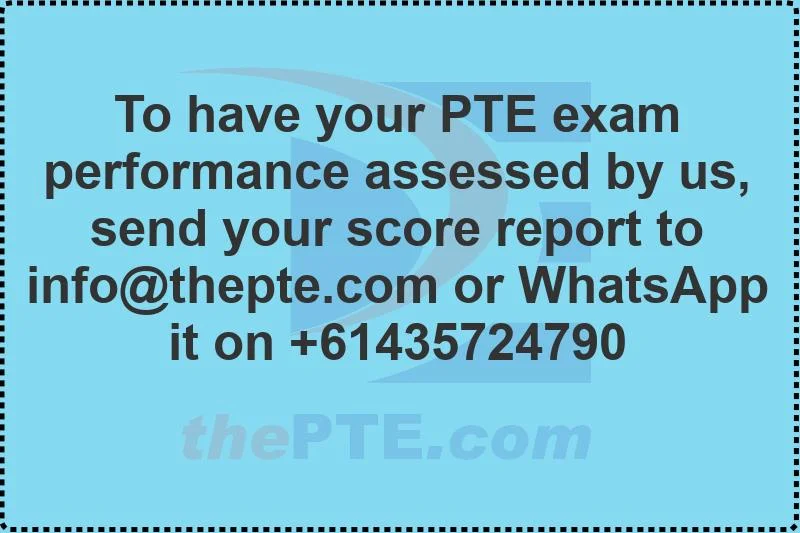 In order to learn the tricks of how to ace the PTE academic test, do a free scored PTE mock test and practice real PTE materials on our PTE practice platform, visit our website at www.thepte.com, where you can also book a free online PTE coaching with one of our Melbourne-based expert PTE trainers via the zoom app.