Write from Dictation (WFD) is the last section of the PTE listening module. PTE candidates will get 3-4 Write from Dictation sentence. This part of the listening module awards the PTE candidates the second highest score throughout the PTE test. So if you want to get a good score in your Writing and Listening skills, you need to follow these rules.
1. Manage your time
Most PTE candidates do not prioritize their time. Therefore, when they come to the WFD section, either they have no time left, or it is not enough to finish all the WFD items.
2. Punctuation is VERY important
If you do not start your WFD sentence with a capital letter, you will miss a lot of points right there. Also if you do not end your sentence with a full stop, you will miss lots of points as well.
3. No negative points in WFD
This statement means a lot to those who fully understand the scope of it. For instance, it means if you do not know the spelling of a word, it is better to guess the spelling rather than not guessing it. And …
Need more information?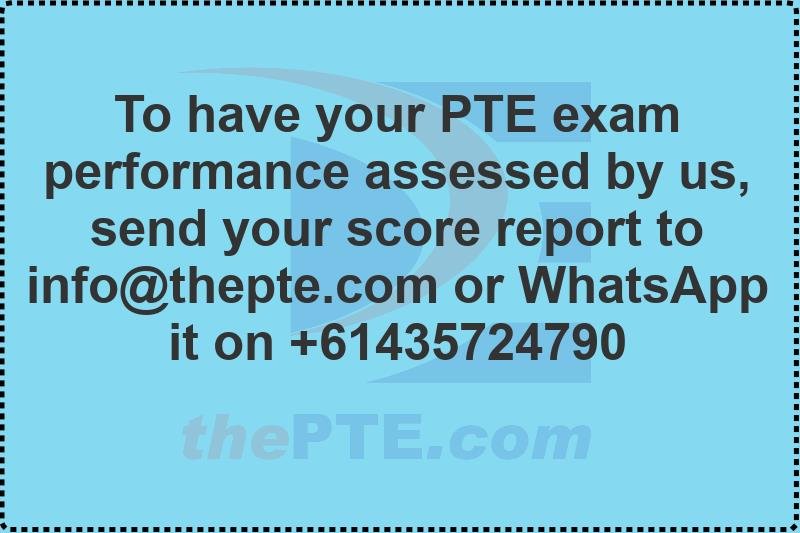 In order to learn the tricks of how to ace the PTE academic test, do a free scored PTE mock test and practice real PTE materials on our PTE practice platform, visit our website at www.thepte.com, where you can also book a free online PTE coaching with one of our Melbourne-based expert PTE trainers via the zoom app.