Write from Dictation (WFD) is the last test item of the PTE Listening module. Here a sentence is read out and candidates are expected to write it down and then type it in the space provided. Each sentence is repeated only once. Write from Dictation and Repeat Sentence in the PTE speaking section are similar in many ways. Each candidate will get 3-4 Write from Dictation questions in their test.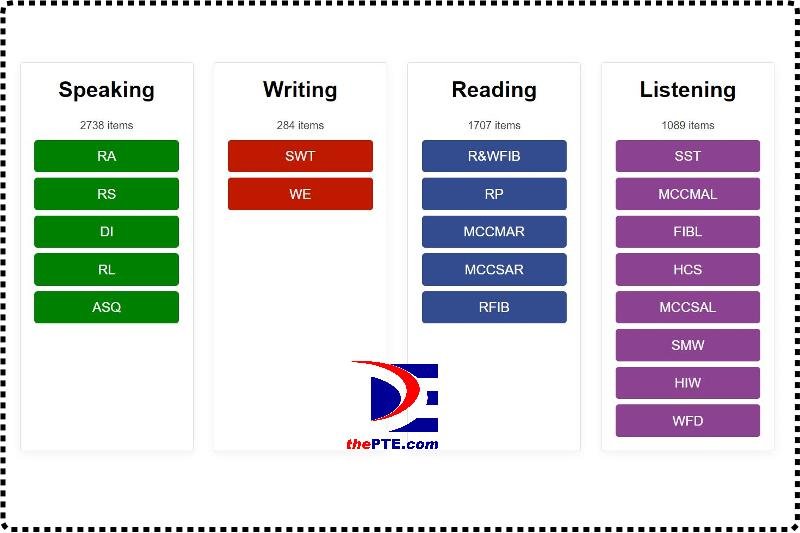 WFD is the second most important test item after Repeat Sentence in the PTE test. These questions will contribute points to your writing and listening sections. Because this item is the last item of the listening module, PTE candidates need to manage their time so that they have at least 5 minutes before they start Write from Dictation.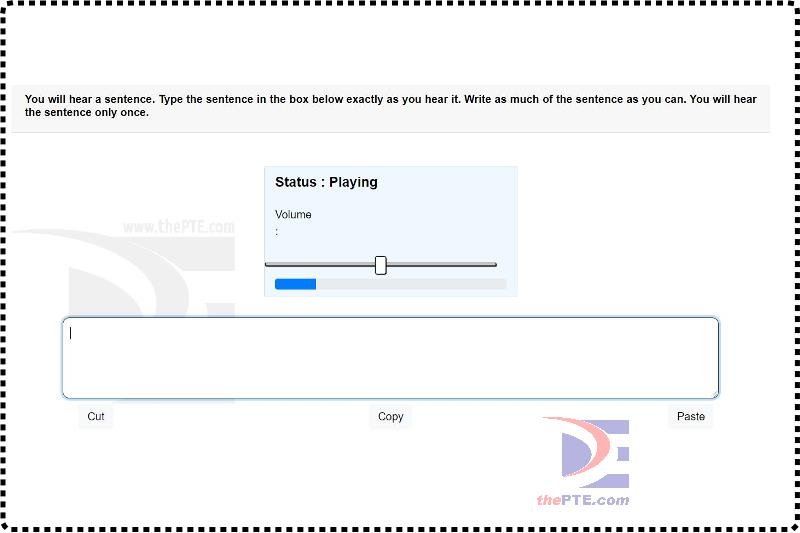 You need to start your WFD sentence with a capital letter and finish it with a full stop. Spelling is important, but you do not get negative marking for your misspellings. So if you are not sure about spelling, just give it a go and don't leave it unanswered.
Need more information?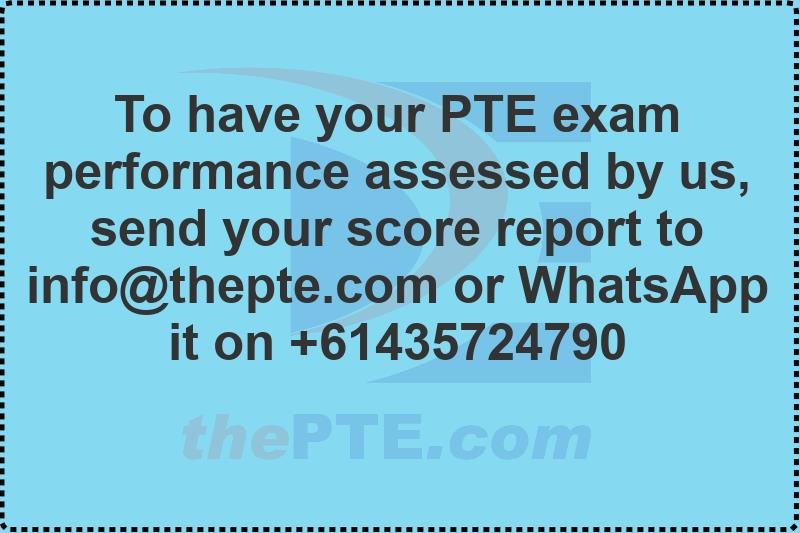 In order to learn the tricks of how to ace the PTE academic test, do a free scored PTE mock test and practice real PTE materials on our PTE practice platform, visit our website at www.thepte.com, where you can also book a free online PTE coaching with one of our Melbourne-based expert PTE trainers via the zoom app.