If PTE candidates miss their exam because of an illness or family emergency, they may be allowed to reschedule their test for free.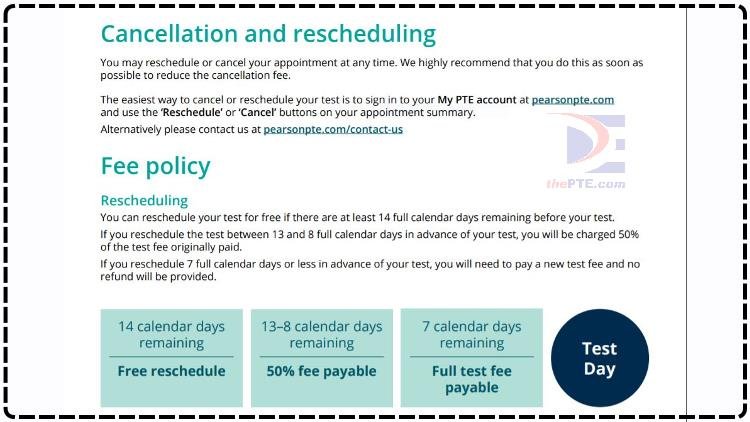 Here is an excerpt from the Pearson website and I quote "If you are unable to attend the test center on the day of your test because of illness or family emergency, Pearson may, at its discretion, allow you to reschedule the test free-of-charge. You will need to fill in the "Request Emergency reschedule" form within 14 full calendar days of the scheduled date of the test and attach your evidence. Acceptance of evidence is at our discretion. There is no automatic right to rebook or obtain a refund if you cannot sit a test for medical or family reasons. You will be contacted if any additional information is required."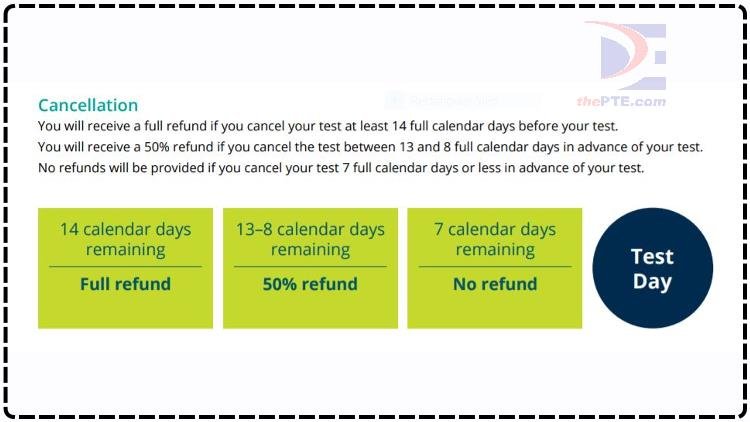 If you missed your PTE test because of any other reasons apart from the above-mentioned alibis, there will be no refund and you are going to have to pay full amount for another PTE test.
Need a free PTE mock test?
In order to learn the tricks of how to ace the PTE academic test, do a free scored PTE mock test and practice real PTE materials on our PTE practice platform, visit our website at www.thepte.com, where you can also book for a free online PTE coaching with one of our Melbourne-based expert PTE trainers via the zoom app.