Definitely no, and you are hearing it from the horse's mouth. As an instructor, I have taught both IELTS and PTE for over 25 years and I have sat both of them more than 5 times each. So, I give you my experience as a trainer/test-taker.
As a trainer, I have seen only two or three students who got an 8 across all skills in the IELTS test. In order to get 20 points for your English proficiency in the Australian Immigration system, one needs to get all four skills of Speaking, Reading, Writing and Listening in one test 8 or above and this is where the problem starts. Especially, getting an 8 for the IELTS writing skill is the most difficult one.
However, I have had many clients with a good command of English who could not get an overall 8 even after sitting the IELTS test for more than 20 times. Yes, you read correctly, TWENTY times! Yet, they got an overall 8 equivalent in a PTE test in their first or second attempt.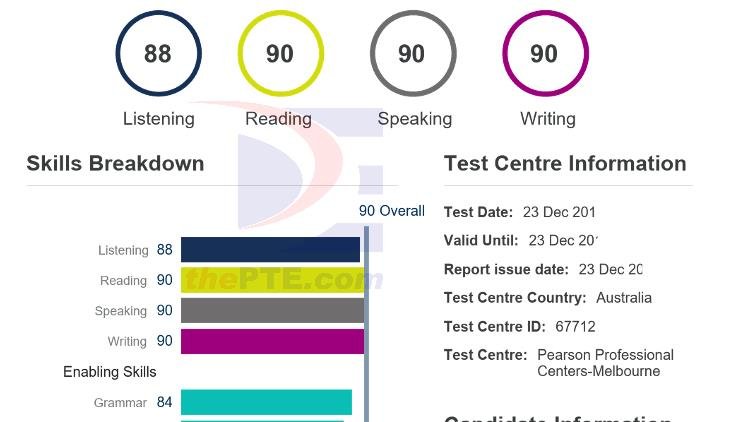 Let me put it another way. If you have an overall score of 6.5 in IELTS, you have 95% more chance of getting 79 each in PTE than getting an overall 8 in IELTS.
Need a free PTE mock test?
In order to learn the tricks of how to ace the PTE academic test, do a free scored PTE mock test and practice real PTE materials on our PTE practice platform, visit our website at www.thepte.com, where you can also book for a free online PTE coaching with one of our Melbourne-based expert PTE trainers via the zoom app.