If you haven't sat the PTE test before, then you would automatically assume that the conditions under which the PTE test is administered is like any other English Proficiency tests. Well, this is where you are wrong.
All of us are used to exam conditions where silence is the norm. Therefore, first-time PTE test takers are shocked when they see everyone shouting at the top of their voice during the speaking section of the PTE test. This will make most of the first-time PTE test takers to lose their concentration and therefore, lose a lot of points in their speaking.
To overcome this problem, first-time PTE test takers are advised to practice all their speaking test items in a noisy environment with all sorts of distractions. Or you can turn on your TV with its volume to full-blast and practice all your PTE speaking items. Doing this will make you a field-independent learner and help you improve your concentration in a real PTE exam environment.
Need more information?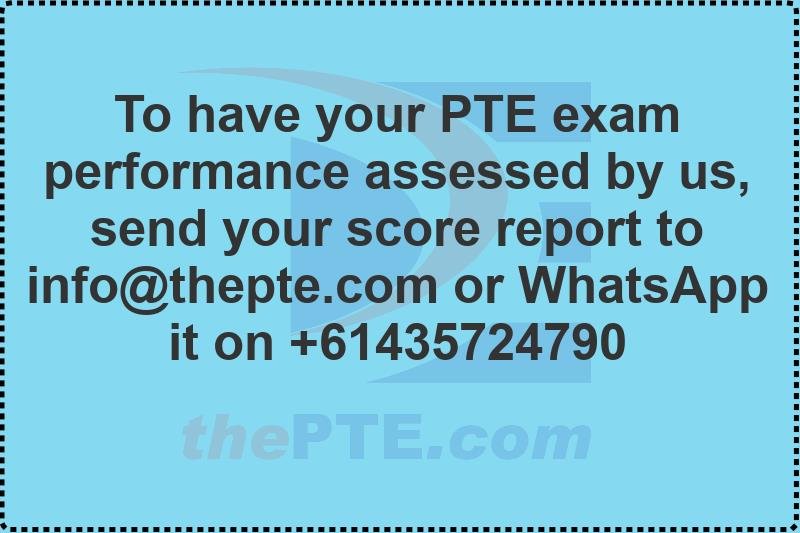 In order to learn the tricks of how to ace the PTE academic test, do a free scored PTE mock test and practice real PTE materials on our PTE practice platform, visit our website at www.thepte.com, where you can also book a free online PTE coaching with one of our Melbourne-based expert PTE trainers via the zoom app.