All PTE test-takers will have an optional 10-minute break during their test. This break comes at the end of the reading section and before the start of the listening section. About 10 to 20 per cent of the test-takers use this break, but many others continue completing the test.
Here I am going to discuss the advantages and disadvantages of taking this optional break during the Pearson test of English.
Advantages of PTE 10-minute optional break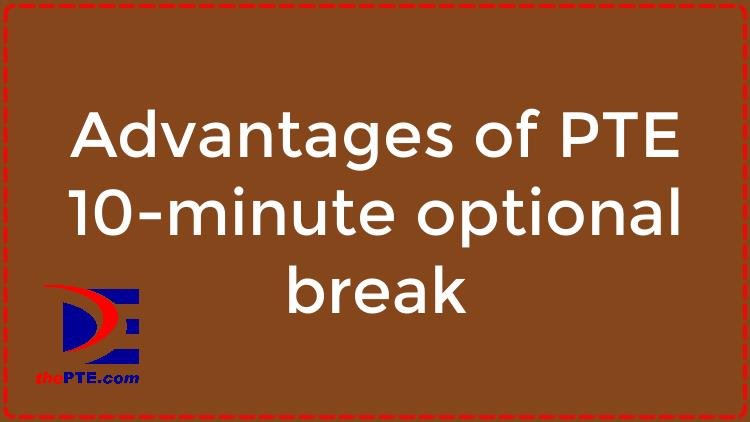 One of the advantages of taking this break, provided that it will take no more than 5 minutes, is that you can relieve yourself from the stress caused by a full bladder. Taking the break would also help you concentrate more by getting away from your cabin and getting some fresh air.
Disadvantages of PTE 10-minute optional break
On the other hand, one possible disadvantage of taking the break is that it might take more than 10 minutes. In that case, the extra time taken will be deducted from the candidate's listening time and this would have a significant effect on your listening and your writing scores. Therefore, if you take the optional break in your PTE test, make sure you go back to your cabin in five minutes. This is because sometimes there may be a queue of test-takers who need to sign in at the counter for re-entering their cabins.
All in all, a five-minute break could be beneficial to most candidates.
Need more information?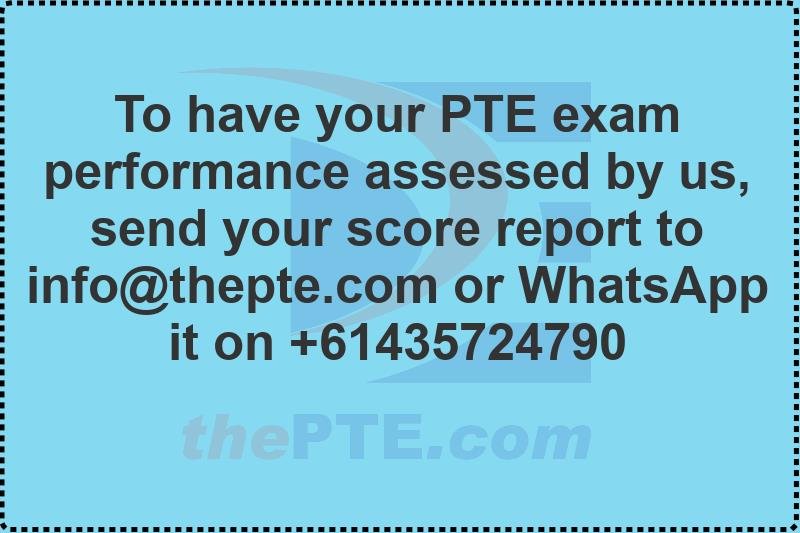 For learning the tricks of how to ace the PTE academic test, and for doing a free scored PTE mock test and practicing real PTE materials on our PTE practice platform, visit our website at www.thepte.com where you can also book a free online PTE coaching class with one of our Melbourne-based expert PTE trainers via the zoom app.