Some PTE test centres offer noise cancelers (single or multiple use ones) to the PTE test takers. In Melbourne, most candidates may not either be aware of them or know how useful they are. They can increase candidates' concentration as they block or reduce the other candidates' clicking noise during the writing section.
Some do's and don'ts
If you choose to use the supplied noise cancelers, REMEMBER to replace them with the headphones before starting the Listening Section. Some candidates may keep wearing noise cancellers while the listening section starts, not noticing that they are not wearing headphones. By the time they replace the noise cancellers with headphones, they most likely miss part or the whole audio of the Summarized Spoken Text.
Need more information?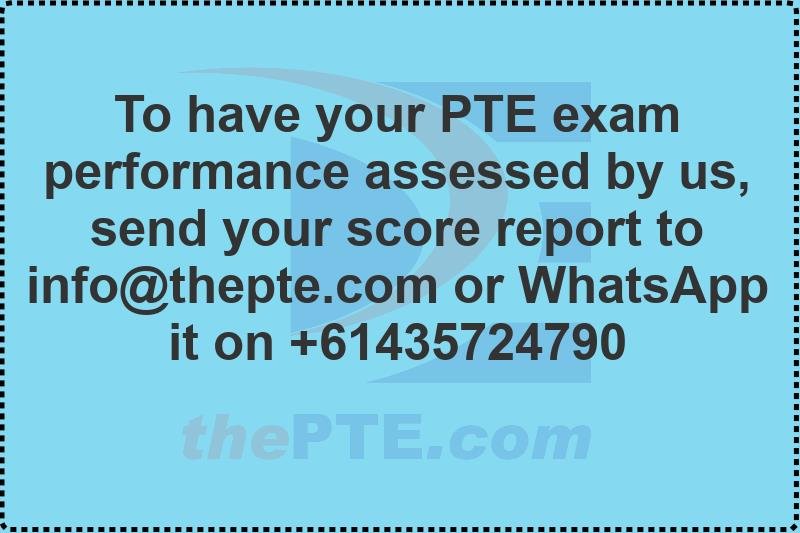 For learning the tricks of how to ace the PTE academic test, and for doing a free scored PTE mock test and practicing real PTE materials on our PTE practice platform, visit our website at www.thepte.com where you can also book a free online PTE coaching class with one of our Melbourne-based expert PTE trainers via the zoom app.