The lowest score in the PTE test is 10 which is the equivalent of zero in traditional tests.
Your score for each skill in the PTE test is expressed in numbers between 10 the lowest and 90 the highest point. The lowest average score that can be used for a TR application is an average of 50 across all skills.  
On the other hand, the highest average score that can give you the highest points for a PR application is an average of 79 across all four skills. This is current as of today 18/08/2021.
Need a free PTE mock test?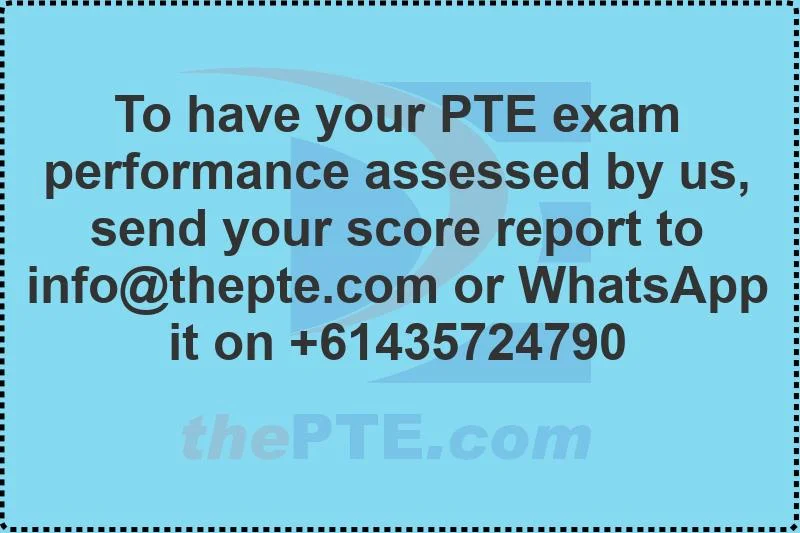 In order to learn the tricks of how to ace the PTE academic test, do a free scored PTE mock test and practice real PTE materials on our PTE practice platform, visit our website at www.thepte.com, where you can also book for a free online PTE coaching with one of our Melbourne-based expert PTE trainers via the zoom app.