There are four reasons why a candidate would get a low score in their PTE writing. Follow the following strategies to resolve your issue.
1. Practice more R&WFIBL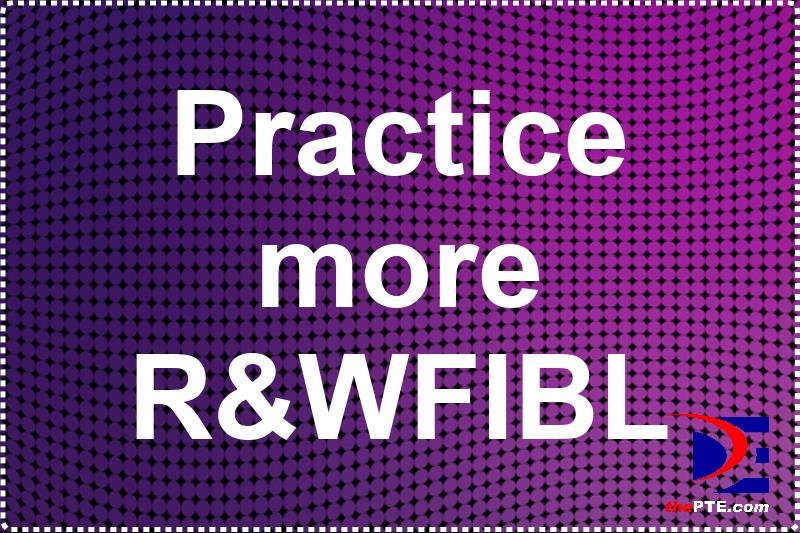 The lion's share of your writing section comes from Reading & Writing; Fill in the Blanks questions of the PTE Reading section. R&WFIB gives almost half of its points to your writing section. So in order to improve your writing score, try to practice more R&WFIBL questions. Watch a YouTube video on this topic.
2. Manage your time in the Listening section
Another important part of the PTE test that contributes points to your writing section is Write from Dictation (WFD). WFD is strategically located at the end of the Listening section. So you need to make sure to leave enough time for this section. In our online classes (www.thepte.com) via zoom we will teach you a method that ensures you will have at least 6 minutes reserved for dealing with this section. To take part in our online classes, click on this link.
3. Practice more SWT
Summarize Written Text is another part of the PTE-A test that directly contributes points to your writing section. This part of the writing section is very tricky since if you do not make a grammatically sound ONE sentence, you would gain no points for that part at all.
4. Practice more writing essays
And last but not least is the essay writing section of the PTE test. The importance of this section is not as much as the others, nevertheless, this section is very important when it comes to gaining points for your enabling skills.
Need more information?
In order to learn the tricks of how to ace the PTE academic test, do a free scored PTE mock test and practice real PTE materials on our PTE practice platform, visit our website at www.thepte.com, where you can also book a free online PTE coaching with one of our Melbourne-based expert PTE trainers via the zoom app.