To improve your PTE speaking score follow these tips:
1. Do not underestimate Repeat Sentence questions
Repeat Sentence is by far the most important part of the PTE test. This section alone, with its 10-12 questions, contributes almost 50 points to your Speaking and Listening sections. At the first glance, you might say: "well, it is just repeating sentences. That's easy." But once you have a fairly long sentence to repeat, you start to forget some words here and there and the stress from this condition may gradually affect your performance. To read more on how to approach RS questions, click on this link.
The best strategy for dealing with these question is to take shorthand. To take part in our online PTE coaching click here.
2. Practice Read Aloud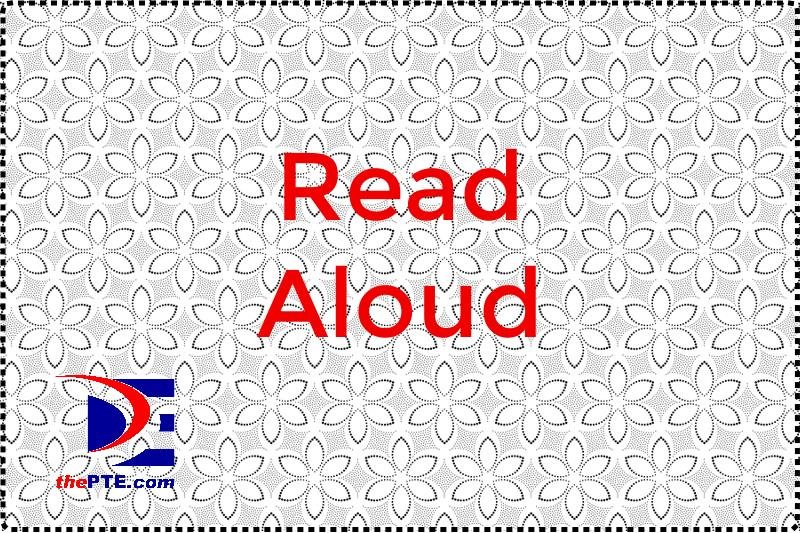 Read Aloud contributes points to your Reading and Speaking sections. This part is the second most important item in the Speaking module. A large part of your Oral Fluency comes from the Read Aloud questions.
3. Master Describe Image questions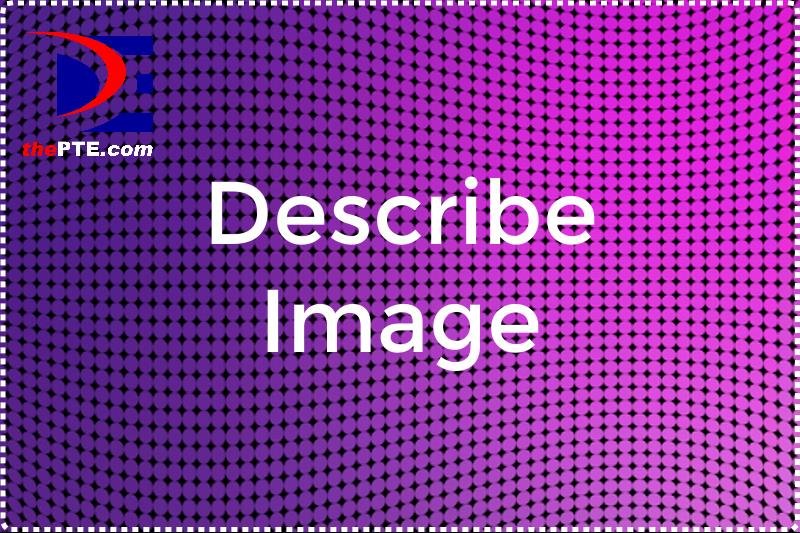 Describe Image is the third most important item of the Speaking section. To secure a good score in this section, try to follow a Describe Image template. To get all the templates for the speaking, writing and listening sections, take part in our online classes via zoom. Check our subscription plans here.  This would help you maintain your Oral Fluency while throughout this part of the Speaking module.
Need more information?
In order to learn the tricks of how to ace the PTE academic test, do a free scored PTE mock test and practice real PTE materials on our PTE practice platform, visit our website at www.thepte.com, where you can also book a free online PTE coaching with one of our Melbourne-based expert PTE trainers via the zoom app.