Your spelling score can be low because of the following reasons:
1. Essay Writing
Your essay is the place where you type at least 200 words. So, ideally it is the best place to gauge your spelling. If you make a spelling mistake in your essay, it is counted as a misspelling only once and you are not penalized more than once for a repeated mistake. For example, if a candidate misspells the article "the" as "teh" in his/her essay 10 times, only once he/she is penalized for it and the rest of the "teh"s are ignored. Also, up to three misspellings are tolerated. In my exam, I clearly remember that I misspelled three words and still I got a score of 90 for my spelling.
2. Summarize Spoken Text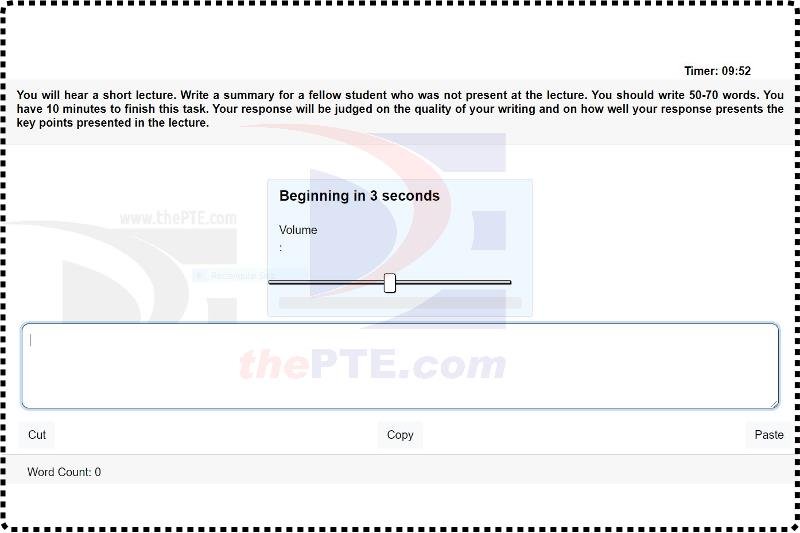 Another section of the PTE-A test that engages the candidates' spelling actively is SST. Summarize Spoken Text is the first part of the Listening section where candidates are listen to an audio or watch a video and then are given 10 minutes to write the gist of what they have heard. Here again if a candidate misspells a content word, then the candidate is penalized for his spelling, but gets the point for the listening content for that word.
3. Summarize Written Text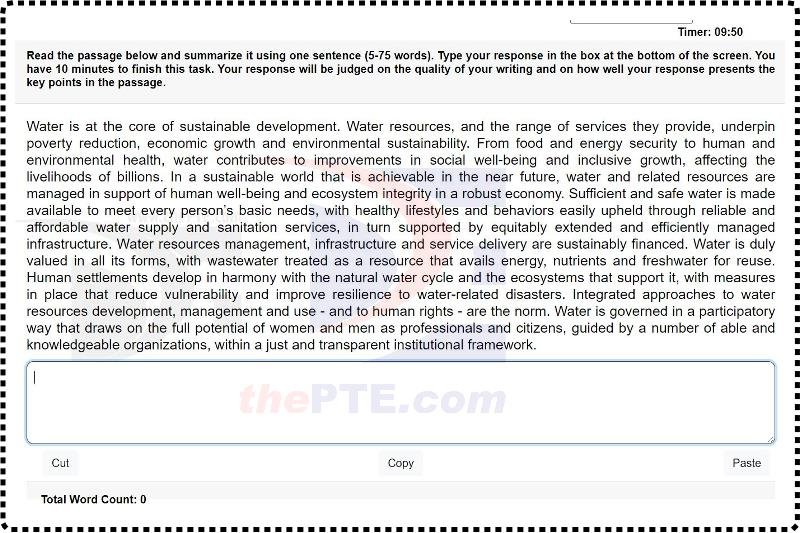 SWT is the first part of the Writing section. In this test item, PTE candidates are given a text up to 300 words and then candidates have 10 minutes to summarize the main points of the text in one sentence. In this section, like the SST, candidates are not doubly penalized for their wrong spelling.
PTE candidates' misspellings in Listening; Fill in the Blanks and Write from Dictation are not taken into account as candidates cannot be doubly penalized for the same test item.
Need more information?
In order to learn the tricks of how to ace the PTE academic test, do a free scored PTE mock test and practice real PTE materials on our PTE practice platform, visit our website at www.thepte.com, where you can also book a free online PTE coaching with one of our Melbourne-based expert PTE trainers via the zoom app.